Rockwood Hotels and Resorts bring together a group of projects that offer warm Indian Hospitality and impeccable services. We have an extensive experience of both large and small scale projects.
Stay tuned and receive updates
Radisson Blu Udaipur Palace
The property is a refuge of elegance and luxury with 244 Rooms, beautiful lawns, double deck pool, 5 multi cuisine restaurants and also prides itself in offering 5 indoors and 4 outdoor venues to plan your dream destination wedding or event.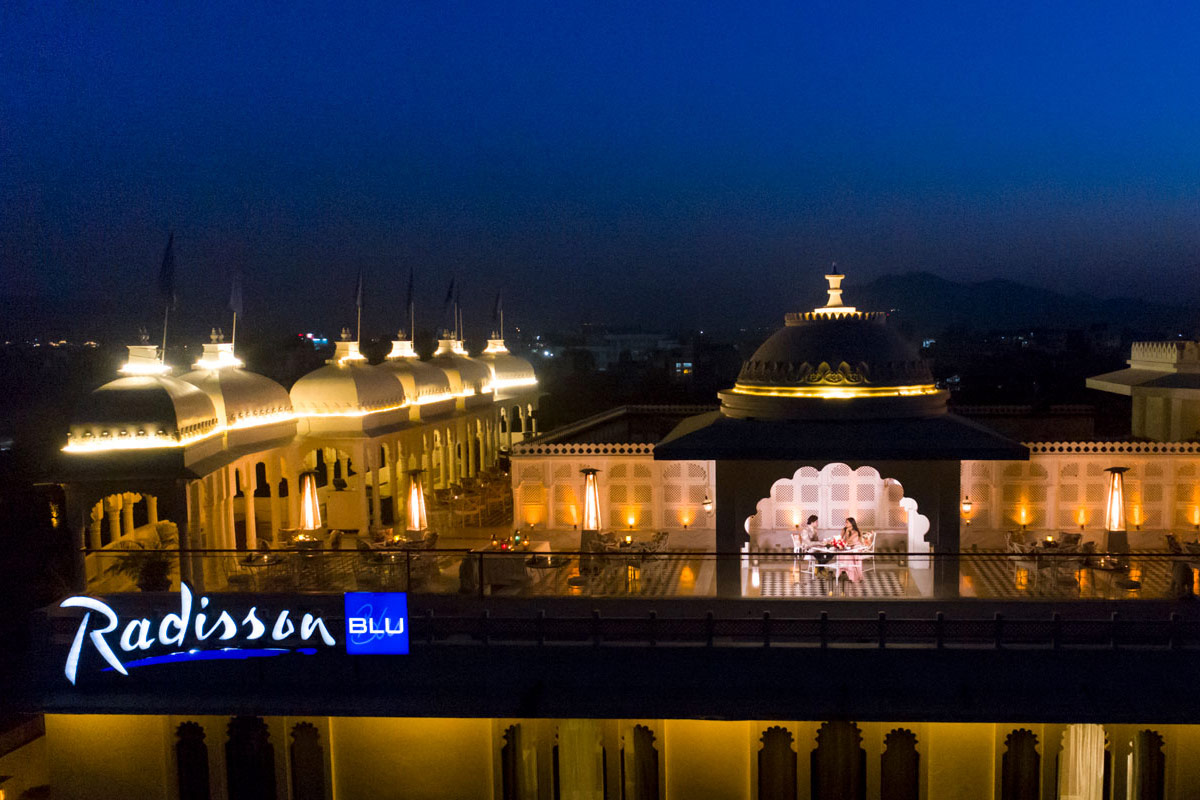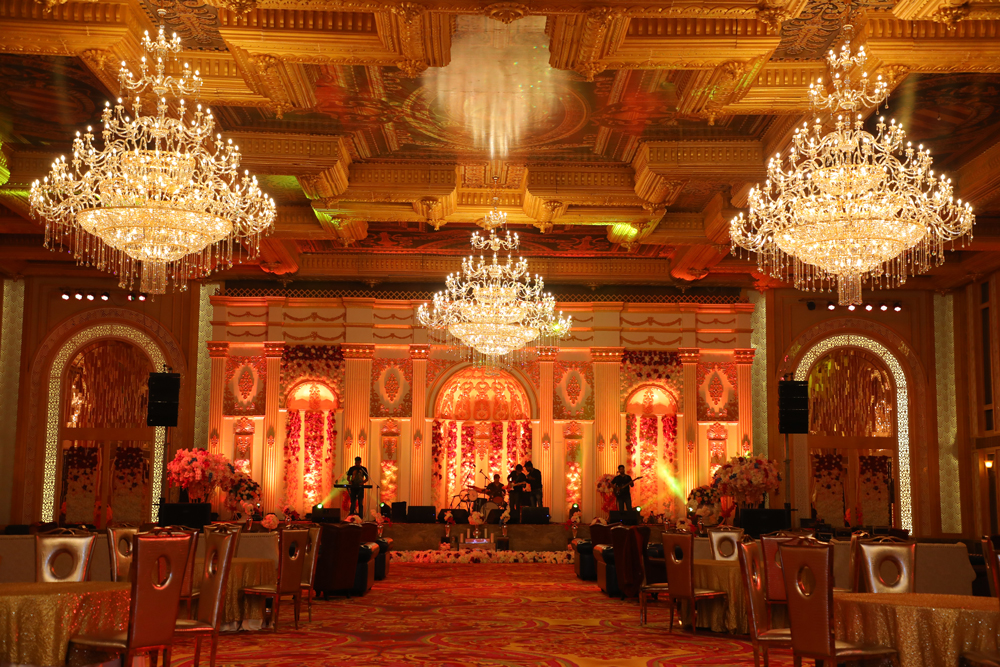 The Mansion is the largest banquet in Rajasthan with picturesque location surrounded by Aravali Ranges. It is centrally located on Lake Fatehsagar in Udaipur. The banquet boasts of 25,000 Sq. Ft Pillarless Ballroom and 55,000 Sq. Ft palatial garden.
Keystone Resorts Pvt. Ltd.
The upcoming project is a diamond by the lake. The residence of choice for the royals, dignitaries and celebrities.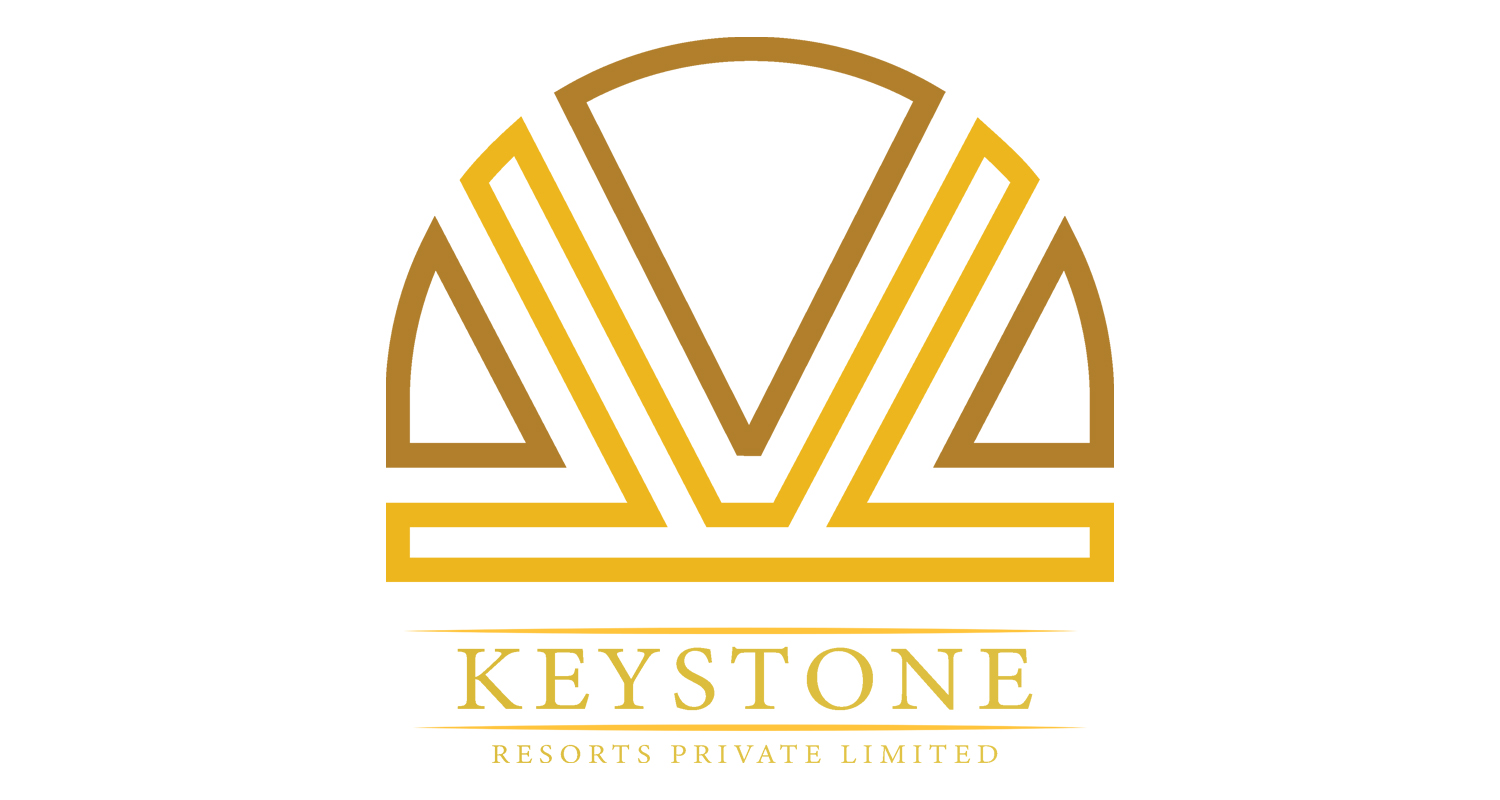 Every one of our team members is devoted to delivering the finest possible designs.
Keystone Resorts Pvt. Ltd.
0294 665 0000